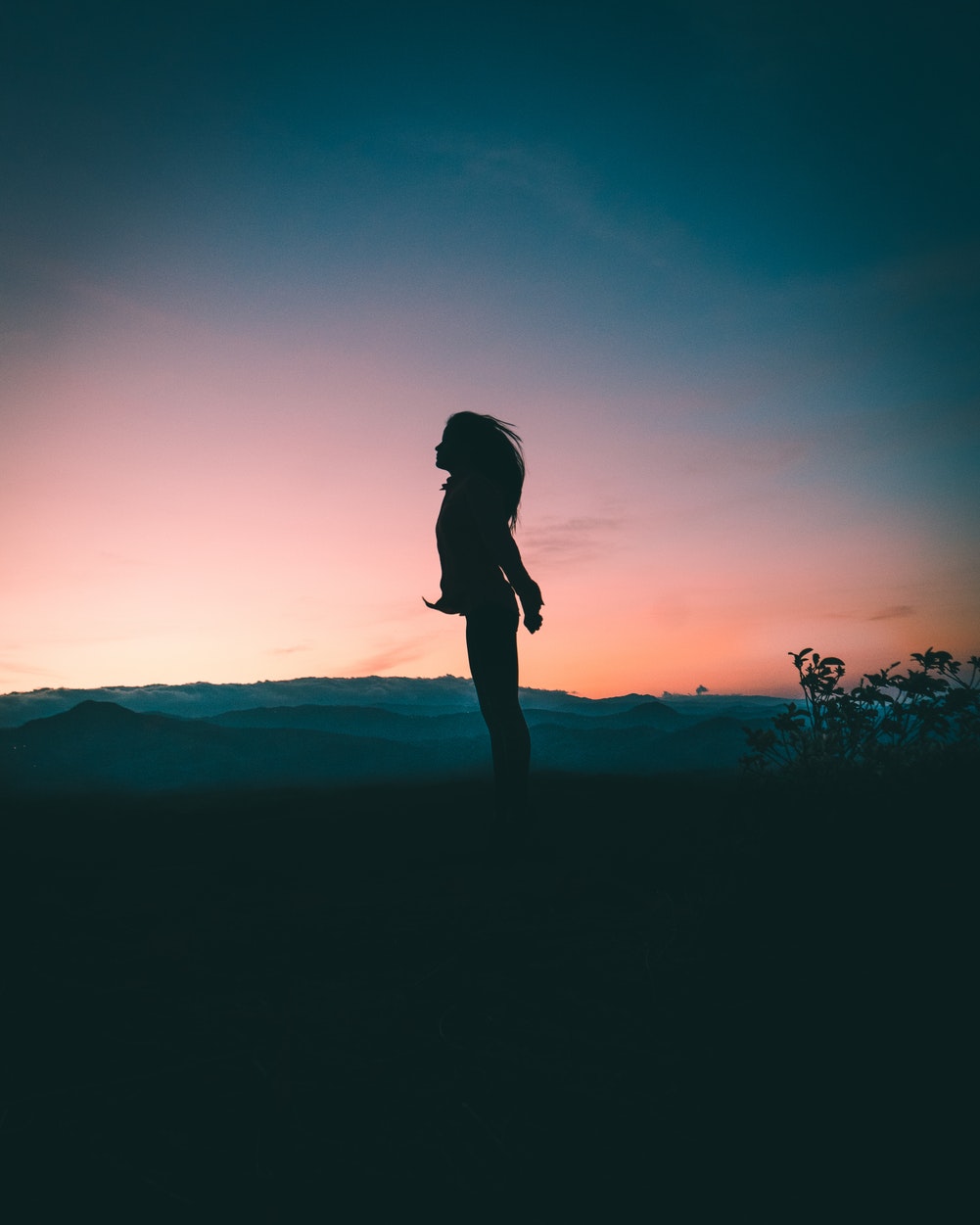 Your success is our success.
AMR is the leading social media marketing agency for startups and entrepreneurs. We offer full service management packages designed to grow your following, increase revenue, and establish your business as an influencer in your field.
As a boutique agency we are extremely lucky to have the ability to hand pick our clients. Fit is everything to us because at the end of the day, our success is dependent on your success.
Starting From the Beginning.
Hi, I'm Analiese Ross, Founder & CEO of AMR Digital Marketing. I am a computer nerd, health freak, travel addict, and serial entrepreneur with a serious love affair for Instagram marketing.
I believe social media is the ultimate equalizer. It's is one of the few areas of business where you don't need a massive budget to win. These platforms give us the ability to connect with audiences of almost every demographic, interest group, etc. for FREE whenever we want! – I think that's pretty amazing!
As an entrepreneur and small business owner myself, I know that marketing budgets can be tight. I also know that start-ups and small businesses are the ones that benefit the most from effective social media marketing! That is why I created AMR Digital Marketing - to help the little guys (like us) take on the big guys!
We offer full-service social media management at half the price of an in-house social media manager and with guaranteed results.
Our team of social media experts work with you to customize a growth plan based on your business goals. We create your content. We find your customers. We grow your following. And most importantly, we covert your followers into loyal, paying customers.
We use real, human interaction to get your brand in front of tens of thousands of targeted viewers in your demographic every single month. These are real people who are already interested in and proactively engaging with your industry.
NO FAKE FOLLOWERS, NO BOTS, NO SPAM.
Just authentic, genuine human interaction
The result: More followers, increased engagement, and higher conversion rates.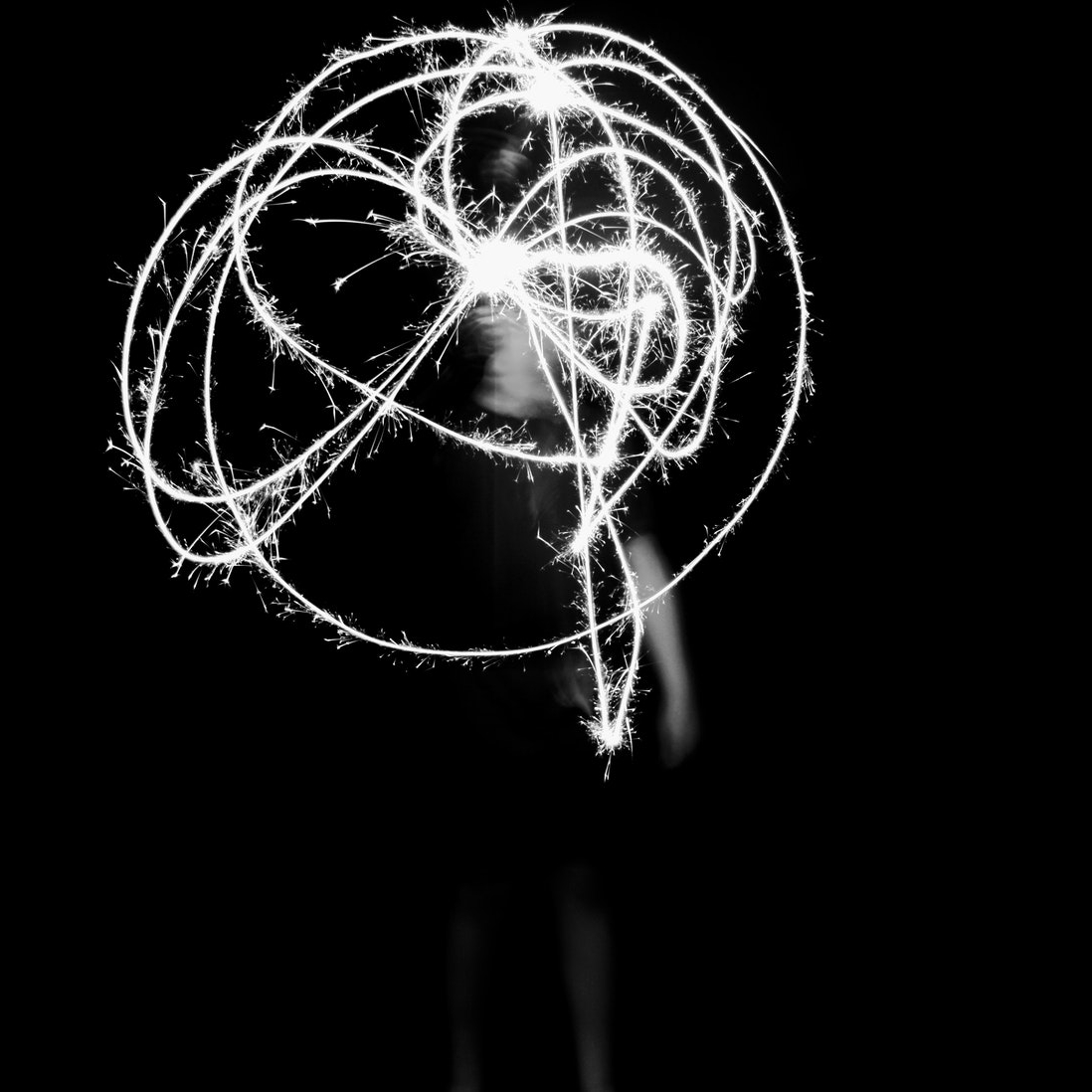 Convert Followers to Paying Customers.
Reaching and resonating with the right people is just the first step. On average it takes between 6 and 8 touch points to generate a viable sales lead. Once we've identified your target audience, we engage in meaningful conversations with your potential customers. We introduce them to your brand, educate them about your products/services and guide them through the sales funnel for you!
Sound like your cup of tea?